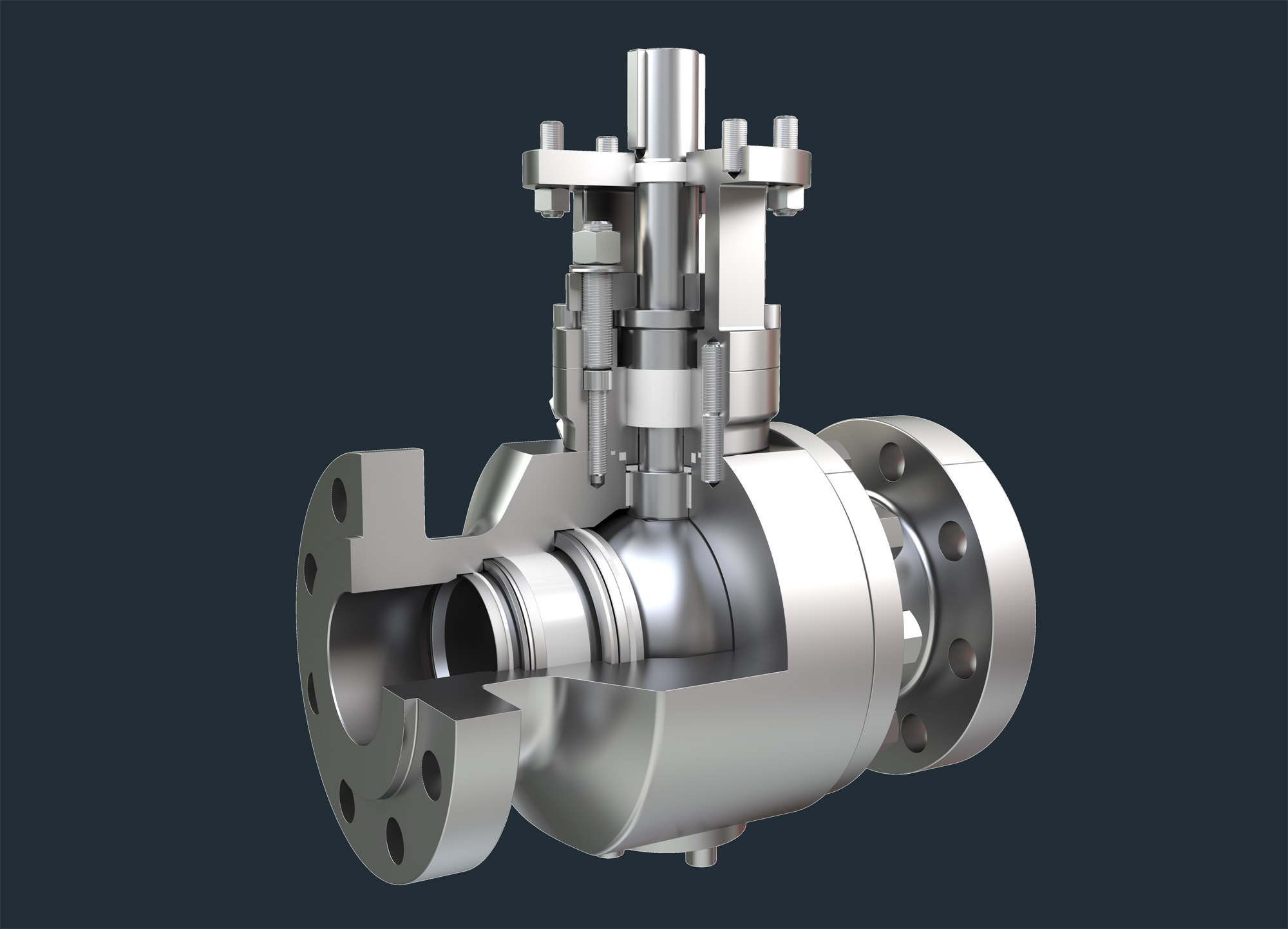 Ball Valves
The production of Ball Valves is the main part of our core business. This kind of valve may belong to three main families:
- Trunnion Mounted
- Floating
- Top Entry
Each of these versions are fully internally engineered. Sizes covered: 1" to 56" for API 6D and 1.13/16" to 13.5/8" for API 6A. Class range going from 150 to 4500 lbs for ANSI and from 3000 to 20000 psi for API 6A. Valves can be manual or actuator operated.
Our valves can be supplied based on customer's specifications with either cast or forged body and closures (or bonnet where applicable) and a notable variety of material grades and ends.
Our Ball Valves can be engineered to achieve DIB1 and DIB2. FEA is available on request.
Our valves can be designed for cryogenic service.
SIL certification has been achieved for trunnion mounted ball valves and top entry ball valves.