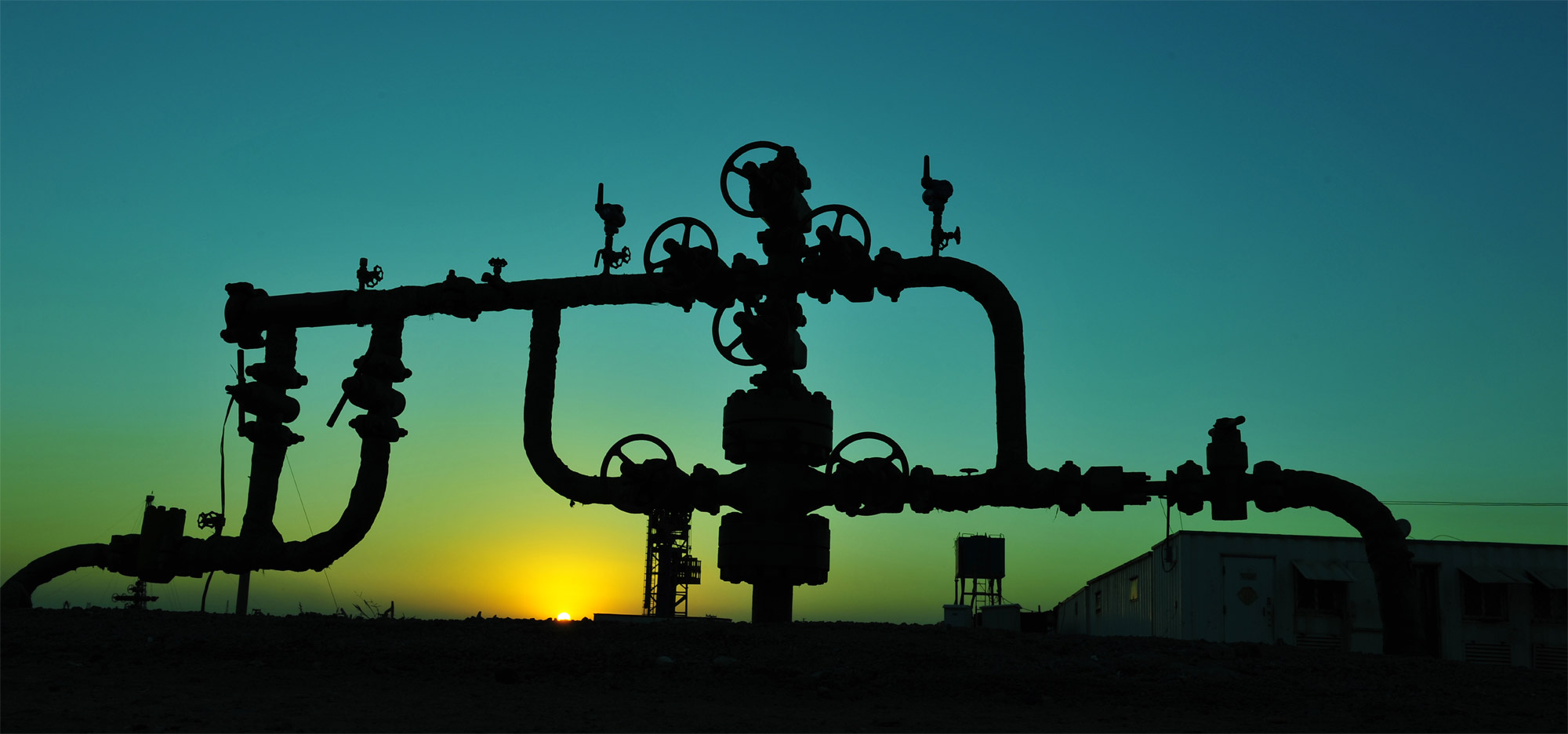 We are committed to conducting business in accordance with the highest standards of ethics and integrity.
We strongly believe that serving our clients and taking care of our community are not only integral to running our business successfully, but it is part of our individual responsibilities as citizens of the world. It is our belief that we should give back to society and communities which has helped Valland to attain its success.
We do this by supporting not-for-profit initiatives in favour of deprived and needy members of the society worldwide.
Our Code of Ethics define our principles that govern the relations between our Company and our contractors, consultants, suppliers, personnel, neighbours and public authorities.