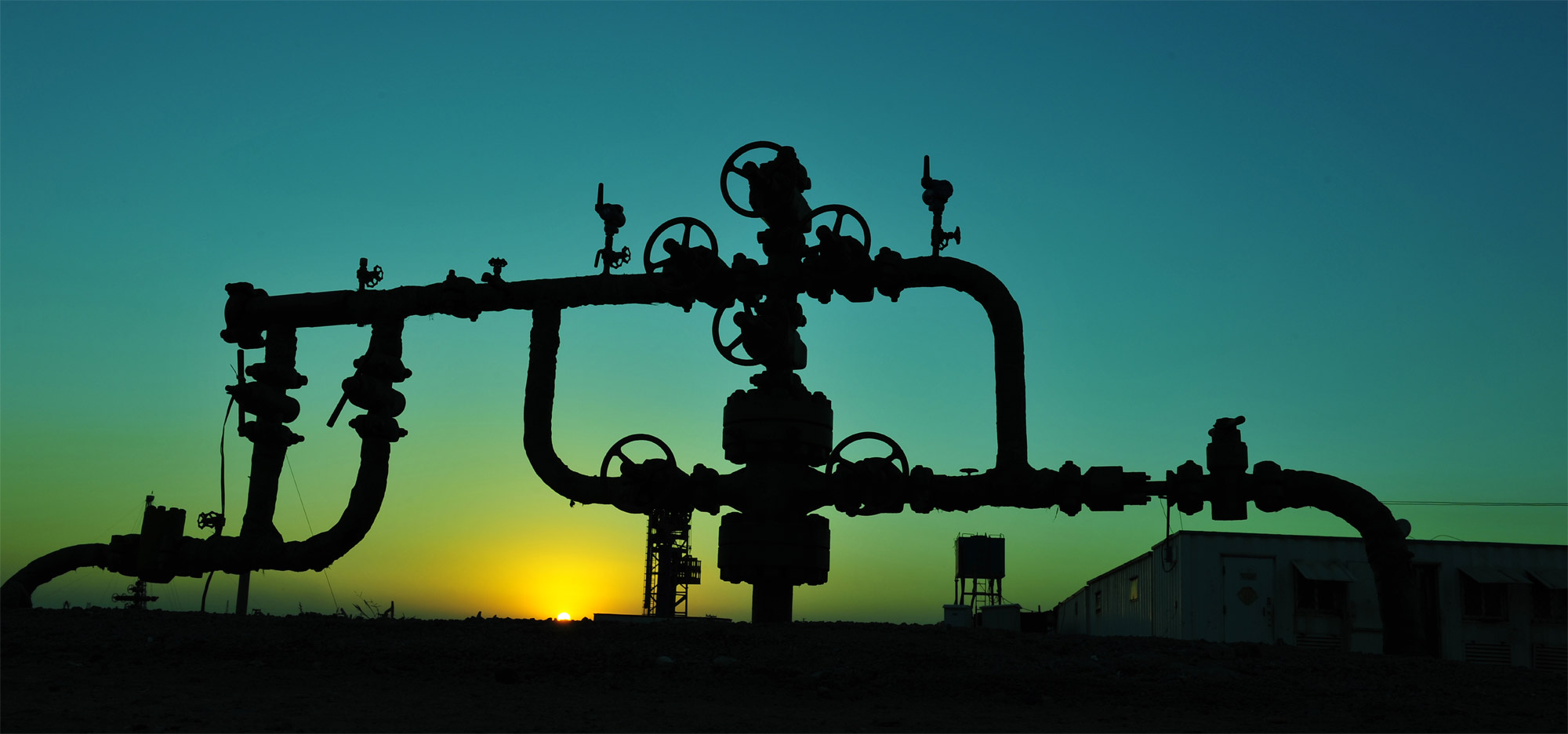 Our Mission and Vision
Mission
why we exist
To bring solutions that allow the full realization of the client's vision, to the highest level of quality and reliability. To foster trust from clients through consistent good results.
To build and maintain a network throughout the supply chain of trust and respect, that ensures stability and continuity for all involved.
To give value to the environment and society where we operate, so that they are enriched and enrich the companies that operate in our territory.
Small enough to care, big enough to handle.
Values
what we believe in, and how we will behave
caring
efficiency
innovation
sustainability
We care for what we do, for the people that do it, and for the impact it has on the environment and society and we strive to work with efficiency and taking advantage of innovation to make sure that our impacts on the environment and society are positive and that our continuous activity is sustainable through the generations.
Vision
what we want to be
To set the standard in the market for reliable solutions; to be a model of trustful and sustainable co-operation with the whole supply chain and local environments and societies.
To constantly innovate in our industry and to increase the technology gap towards competitors.
To create Value for our Customers and Stakeholder.
Policy
what we measure
We ensure that the company stays on track by monitoring and setting targets to aspects included into main Objectives Areas, that we wish to do well in:
1) FINANCIAL – ensure the company financial well being and continuous ability to operate
2) GROWTH – ensure the company is able to enter the best market for their needs
3) EFFICIENCY – ensure the company processes are handled smoothly
4) QUALITY – ensure the product quality is maintained and improved
5) SYSTEM – ensure that the QMS is updated and effective
6) ENVIRONMENT – ensure the company has control over environmental impacts
7) HSE – ensure that workers are in good health and risks are managed